Med-Lab is a specialist in the export packing of dangerous goods and hazardous materials for transport by air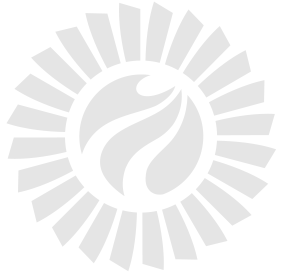 We have a highly experienced Dangerous Goods team who have been trained to the standard required by ICAO and IATA regulations to ensure you receive a top quality and professional service for all your Export Packing requirements. We also pack Dangerous and Hazardous Goods for export by sea and road and shipment within the UK, completing all the associated Dangerous Goods documents.
We can ship direct using Med-Lab's comprehensive list of forwarders, FedEx, UPS, DHL to name a few. We always hold a stock of UN approved fiberboard 4G packing cartons for hazardous consignments and can quote for any larger shipments that require crating. Most consignments can be packed and made available the same day, minimizing lead times.
In accordance with Civil Aviation Authority (CAA) directives, we can undertake the packing of a wide range of hazardous goods including paint, adhesives, thinners, aerosols and oils in preparation for transport by air.
Med-lab can also supply all of the materials you require to pack hazardous materials (providing you are adequately trained to do so!) including 4G & 4GV UN cartons and polythene liner bags, cable ties, cross weave tapes, hazardous labels and absorbent and cushioning material, including vermiculite.
Hazardous Airfreight Packing
ICAO / IATA Trained Staff
We Complete All DGN Paperwork
We Supply all UN Packaging